Canvas Print Showcase
Gallery wrapped canvas prints are a great way to highlight your products or completed projects to promote your industry. Utilize gallery wrapped canvas prints to enhance your trade show displays.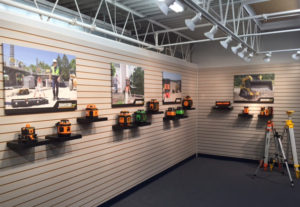 • Custom sizes available up to 48″ wide
• Provide your high resolution digital media files (300 dpi is optimal)
• Files can be uploaded to out FTP site. Click "Upload Your Files" button above for instructions.
The B&L Team prints your images onto material that has the look and feel of canvas and then stretch it onto a wood frame to give you a "frameless" picture!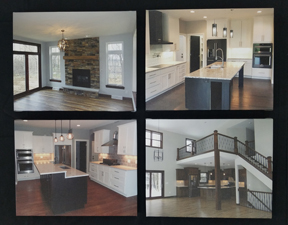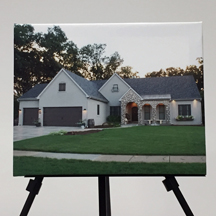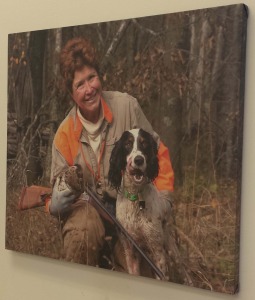 Capturing memories of weddings, vacations, family portraits and other special events in vibrant color or black and white styles in gallery wrapped canvas prints will create beautiful displays for your home or office. Our photo canvases are available in many suitable sizes to fit any room in the home or office, making them the perfect piece of decor, the ultimate keepsake or an ideal gift. Photo Canvas Art is a truly unique and special way to personalize your living space, you can't go wrong with customized photo canvas art.