Manufacturer of standard and custom business cards. Single and double sided business cards are available. Standard size 3.5″ x 2″, custom and specialty die cut shaped business cards are available. Corner rounding, UV matte and gloss coating are also available to enhance the look of your cards. 100# cover to 16pt. stocks are available with gloss and matte finishes. Graphic design services are available.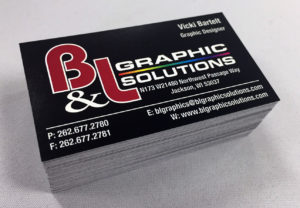 Digital Full Color 
Full Color on 100# gloss cover
Quantity       One Sided        Two Sided
250                   $32.00              $42.00
500                   $47.00              $62.50
1000                 $75.00             $103.50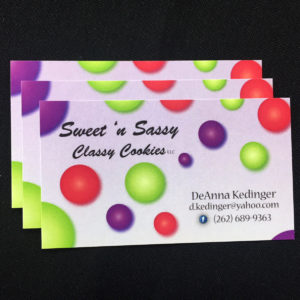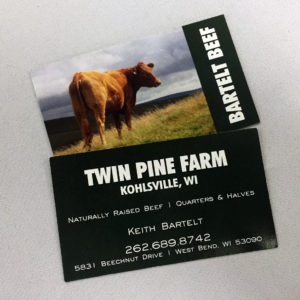 Looking for an ultra high gloss business card? Ask us about UV Coating.
Digital Black Ink

 Black Ink on 80# uncoated cover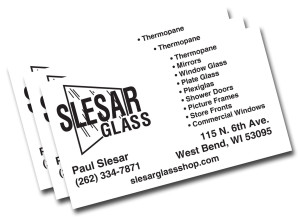 Quantity       One Sided        Two Sided
250                   $25.00              $32.00
500                   $33.00              $38.00
1000                 $45.00             $54.00