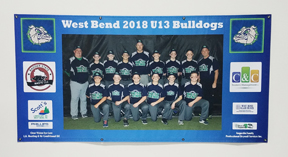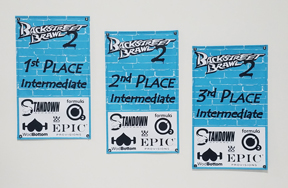 Our graphic design experts can help customers achieve their marketing vision, applying both creativity and the latest artistic methods. Regardless of the project's size or complexity, we'll take the time necessary in order to ensure the highest level of quality and detail possible. For additional information on our custom banners, please contact us or refer to the table below.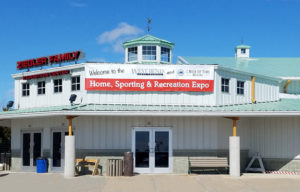 Full Color Banners
Banner Size…….Price
2′ x 5'…………….$75.00
3′ x 5'…………….$105.00
3′ x 6'…………….$105.00
3′ x 8'…………….$150.00
3′ x 10'…………..$175.00
4′ x 8'…………….$175.00
Custom sizes available! 
Includes sewing and grommets
Full color banners made with 18 oz. gloss white, vinyl scrim material.
Other banner materials available depending on application.
Two-sided banners also available.